Window & door replacement in Scottsdale & Phoenix
Energy efficient window, door & patio door installations...
Project Construction LLC considers window and door replacement to be a critical home improvement upgrade that can increase comfort, prevent water damage, and improve the energy efficiency of your Phoenix area home.
To maximize the benefits of window and door replacement, they must be installed and sealed correctly. We want to keep water and heat out in the summer, and we want comfort in the colder months as well. Windows and doors also need to operate smoothly for many years of use.
There are several steps involved in window installation, and a proper sequence. Wood framed houses require different methods than masonry "block" homes. The exterior finish, interior finish, and even window location can all play a role.
Window and door installation considerations are specific to your home and can include:
changing the size of the opening and structural framing
using the existing opening without modification
choosing the style, type, color and quality of the window
energy efficiency ratings and features
installing the window or door square, level, and plumb
using the right fastener for your home's conditions
using high quality caulking & sealants
sealing the interior with spray foam or caulk
installation of trim or drywall to finish the interior
flashing the exterior in the right sequence for water resistance
integration with the weather barrier (Tyvek, house wrap, etc.)
sealing the window on the exterior
repairing exterior stucco or trim
Get the most out of your new windows and doors. Choose the best quality door you can, and always use a professional, experienced installer. Get in touch with us to discuss your options.
Project team
details & links
window replacement
door replacement
energy efficiency upgrades
building science

Robert Valenti
Project Construction LLC

Robert Valenti
Project Construction LLC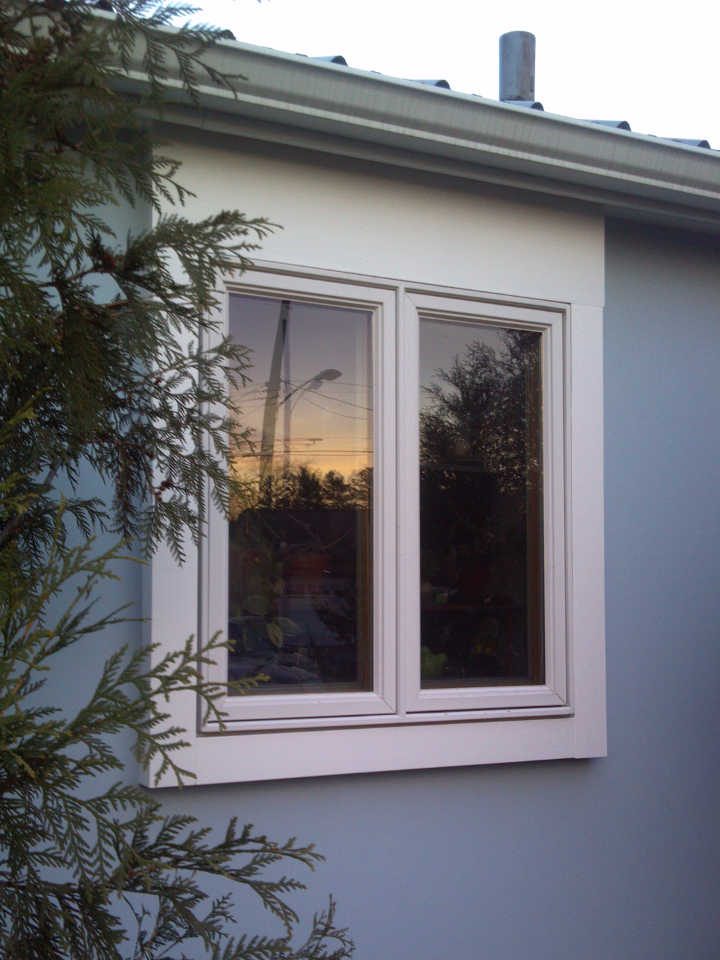 boxed kitchen garden window
interior & exterior