Bathroom remodeling contractor in Phoenix, Scottsdale, Paradise Valley, Arcadia, Tempe, Mesa...
Bathroom design & remodeling specialists...
Simple bathroom  |  Modern bathroom  |  Luxury bathroom
What kind of bathroom do you envision in your home?
Do you want a luxurious, modern bathroom—with ample storage space and a clean, sophisticated style? A bathroom remodel is the answer!
Update your shower with tile walls, floor, a bench, and soap niches.  Add rain heads or a slide bar shower head. Install a new vanity, countertops, fixtures, and accessories. We can help you create whatever you want.
We construct your shower with the right waterproofing techniques and tile setting methods, so your new shower will be beautiful and lasting.
Whether you want to do a simple bathroom remodel, rearrange the plumbing fixtures, or build a master suite addition, Project Construction LLC can help. We're a professional bathroom remodeling contractor in the Phoenix area that can make your bathroom design ideas a reality.
Bathroom remodeling services
Design  |  Build  |  Remodel
What do you have in mind for your bathroom remodel in the Scottsdale and Phoenix area? Tell us about your bathroom design ideas. We have the experience and expertise to do any kind of bathroom remodel.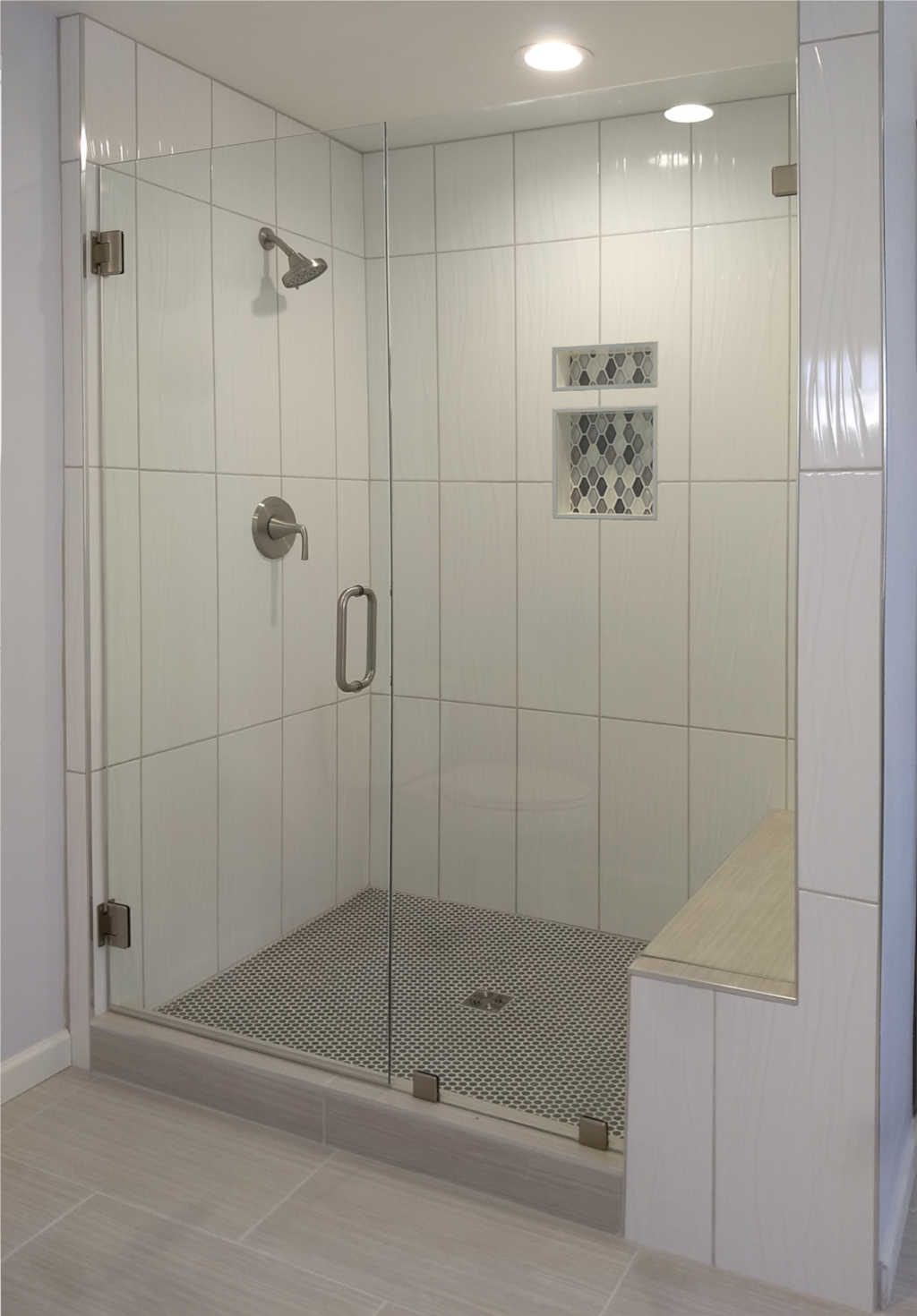 Scottsdale shower remodel-
before & after
Tub to shower conversions
Many homeowners decide to convert their tub to a shower. Often they have another bathroom in the home with a tub, but we've also done projects where they eliminate all the tubs in the home. 
Turn your tub into a luxurious shower. We have the know-how to do your tub to shower conversion in the Phoenix & Scottsdale area. 
Curbless showers
Are you interested in a curbless or zero threshold shower? Curbless showers don't have a curb that you have to step over, so shower accessibility is improved. They also look great! 
We have the expertise to change your standard shower base into a curbless, zero threshold shower. Here are some curbless showers we built that were part of a Scottsdale bathroom remodel project.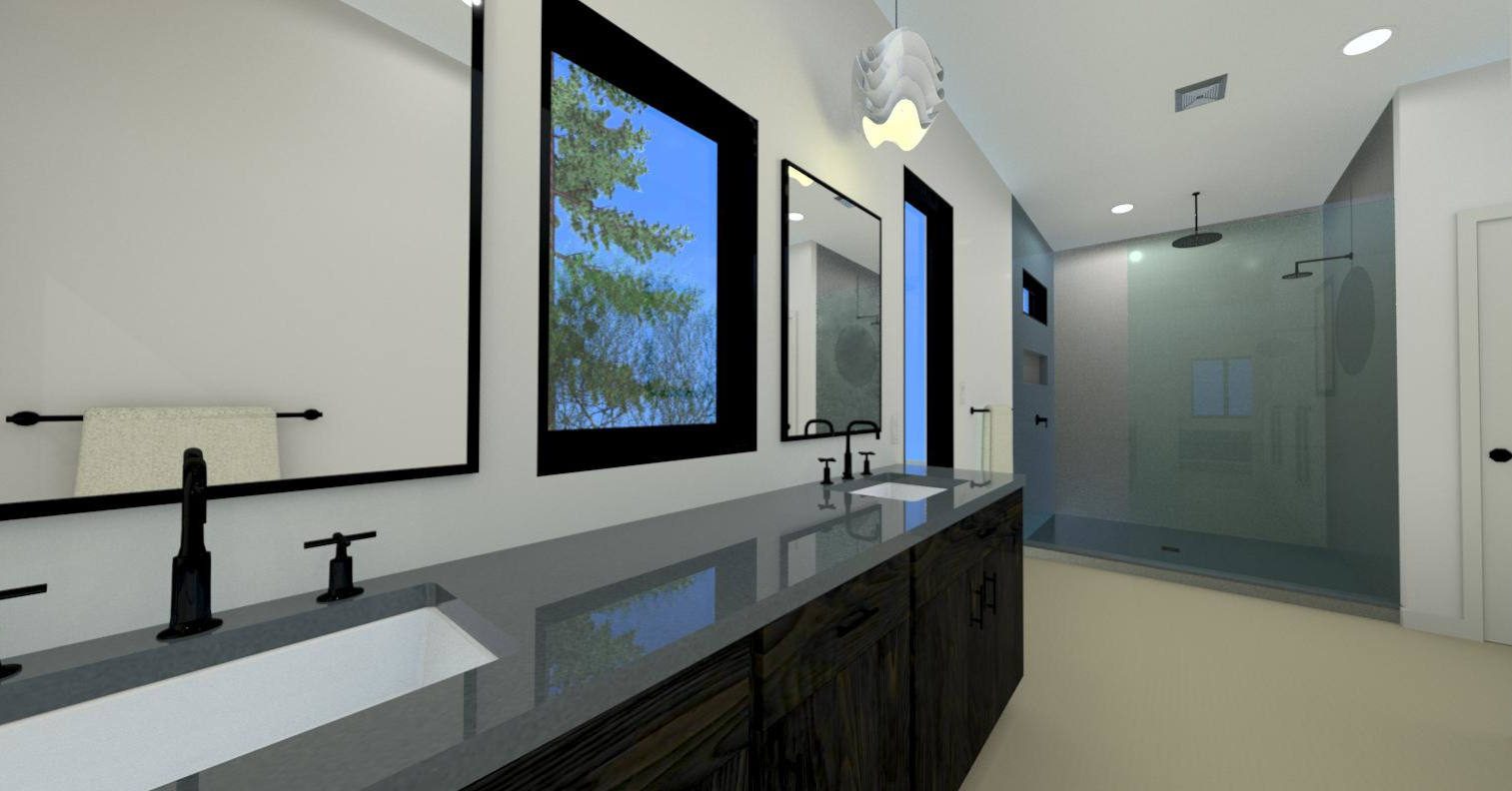 Bathroom remodeling contractor in Phoenix & Scottsdale
Communication  |  Teamwork  |  Results
You are an important team member in your remodeling project. Our resources make up the other key members of the team.
We have developed working relationships with local bathroom specialists in the Phoenix area. When you hire us, they go to work for you.
Our professional remodeling team includes skilled project managers, carpenters, designers, architects, and subcontractors.
This talented team is dedicated to providing you with an extraordinary experience and quality results.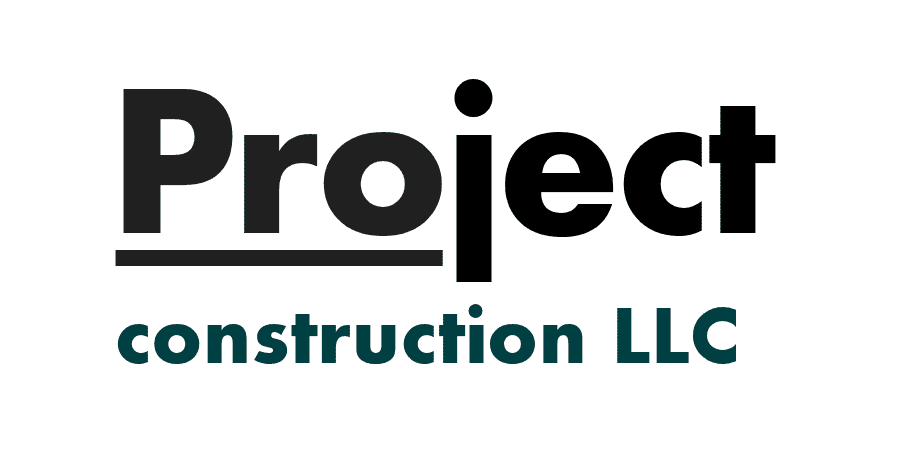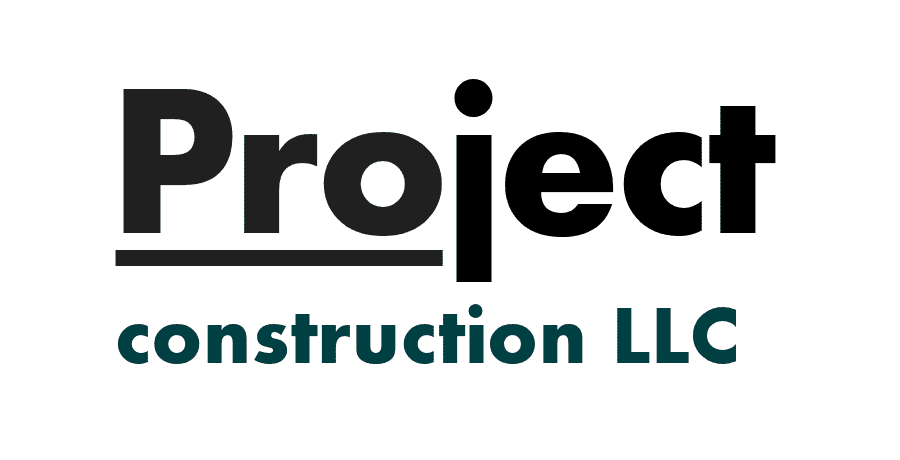 Bathroom remodeling team & resources
Working together we create your bathroom style and layout. As a custom remodeling company, we often suggest interesting solutions that are inventive, attractive, or bold.

Drawings and 3d design allow you see the look and function of your bathroom, helping to make decisions. Carpenters and other trades get the layout and installation done right.

Our carpenters are talented cabinet installers, trim carpenters, and custom builders. Our work is consistently clean, and visually stunning.

countertop fabrication & installation

Talented countertop installers provide excellent workmanship and professionalism.

plumbers, electricians & trades

We rely on qualified, professional subcontractors. They know their trades inside-out, and stand behind their work.

Partner cabinet suppliers in the Phoenix area have displays you can see and try. We coordinate the details with them so orders go smoothly.

Working with custom cabinet makers in the Phoenix & Scottsdale area we offer limitless design options and beautiful craftsmanship.

granite & countertop suppliers

Unique countertop choices have never been so abundant in AZ. Suppliers work with us to get the design and installation right.

material & product suppliers

The Phoenix area is home to many great material, lighting, plumbing, cabinetry, and accessory stores. Our relationships ensure that your needs are met.
Bathroom remodel-
ideas & features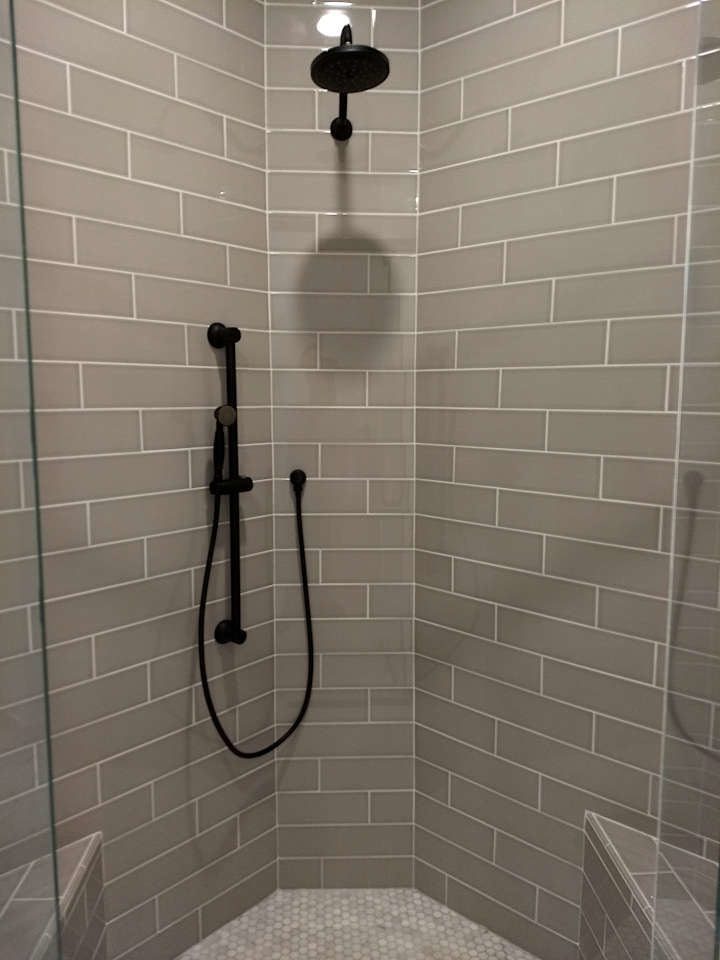 Shower remodel-
slide bar & rain head
Let's discuss your bathroom remodeling project.
We'd greatly appreciate the opportunity to work with you on your bathroom remodeling project in the Phoenix area. Tell us about your bathroom remodeling plans and ideas.
Here's how to get started:
Fill out the form to the below and include some details about what kind of construction project you'd like to do.
Attach some pictures and any files you may have so we can have a better understanding of your project.
We'll get back in touch asap and discuss your options, construction cost estimates, and next steps.