Design-Build | General Contractor
Custom Homes & Additions
Home Remodeling & Design
Kitchen & Bathroom remodeling
Commercial Construction
Customer-focused construction company
Are you looking for a
contractor?
Project Construction LLC is a Scottsdale based home remodeling company & general contractor serving the Phoenix, AZ area as well as surrounding communities of Paradise Valley, Arcadia, and Tempe.
Customer service 
As an experienced, full service residential & commercial construction contractor, we work for you.
Our goal is to design, build, and manage your construction project professionally, while delivering a comfortable, friendly experience.
Dedication to your project, a professional process, and our values ensure your satisfaction throughout your home improvement, custom home, or commercial construction project.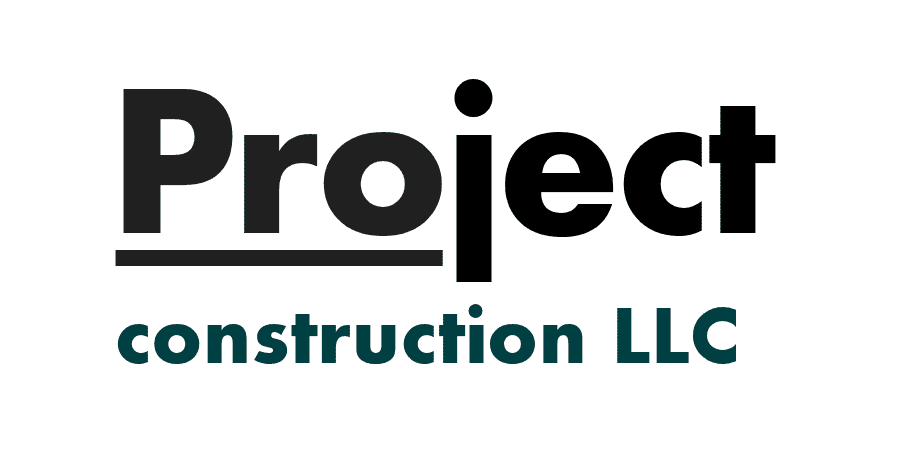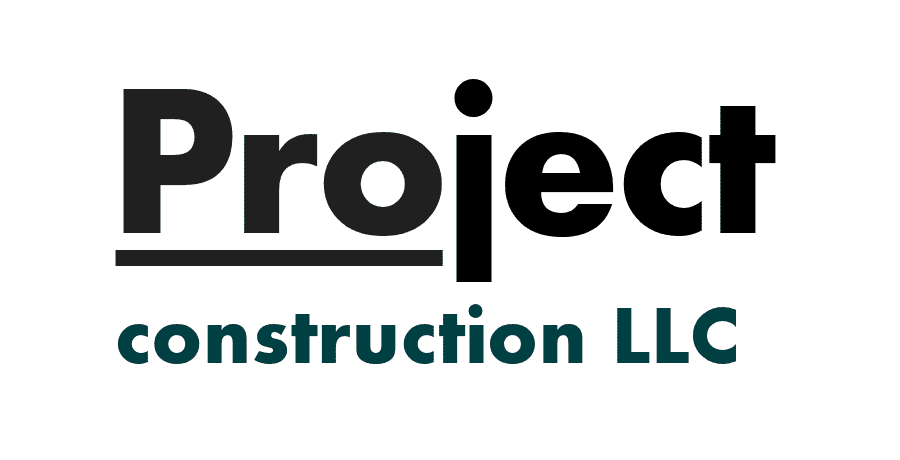 Scottsdale & Phoenix contractor for
Here's a preview our home remodeling and construction projects.
our portfolio is impressive!
We've worked on a variety of home remodeling, commercial construction,  and design build projects in the Phoenix & Scottsdale area.
Our portfolio of previous work features a diverse range of construction projects and shows our versatility, creativity and craftsmanship.
Visit our full projects portfolio to view more projects by clicking the projects tab in the menu or use the button below.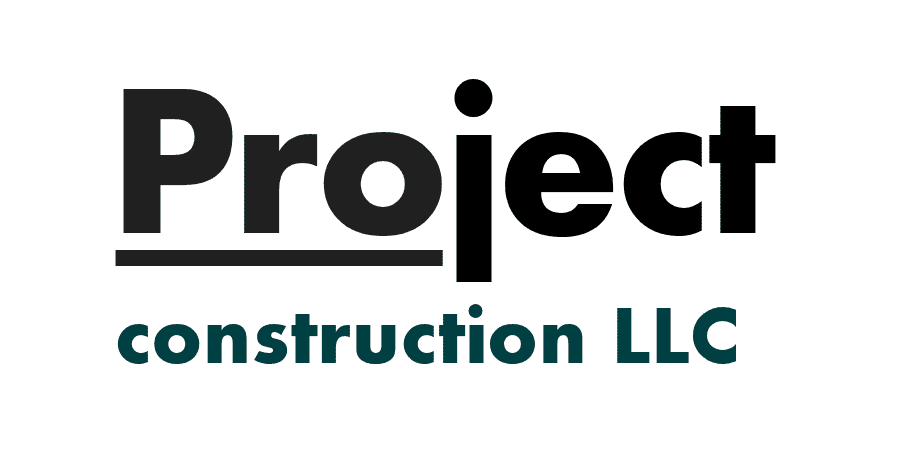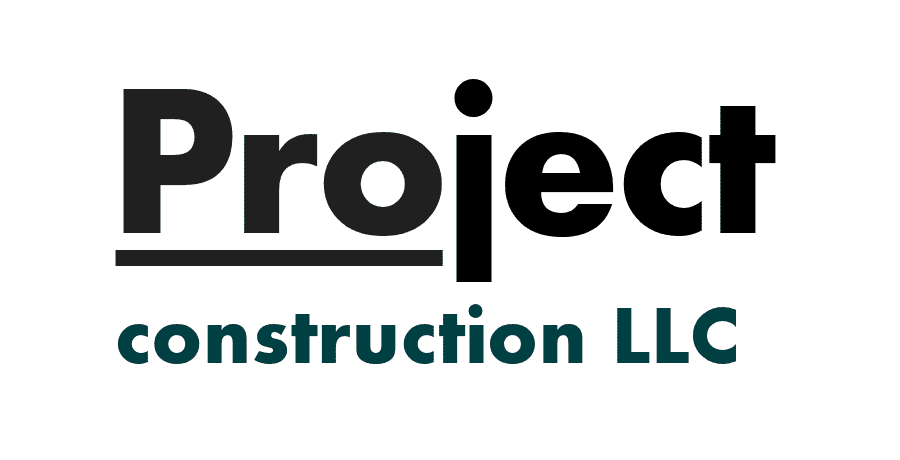 Project Construction LLC reviews
We aim to exceed your expectations.
Project Construction was the general contractor for our major condominium remodel.

The most pronounced attribute Robert Valenti brought to the project was his attention to detail. From the architect to the subs to the final clean-up everything was handled professionally but also personally, as if this were his home and not ours.

We appreciated his hands-on approach throughout the entire project. We highly recommend him.
Robert,

This looks really, really nice!!!!! Such a change.

Thank you for your dedication to our job. We are pleased that you stuck with it and provided good service, keeping your promises.
Robert built an addition on my house, two sheds, a covered patio, a deck, remodeled my kitchen & bathroom, finished the basement, built some shelving, installed new windows and doors, a metal roof with a covered entrance, and new siding with a thick layer of insulation on the exterior - pretty much the whole house!

He and his team also replaced the electrical panel, lighting, and sealed up the attic. What a difference all the insulation made. The house is comfortable and more energy efficient. He came up with nice design ideas, and everything looks great.
I would recommend Robert and his team at PROJECT CONSTRUCTION to anyone-they were amazing from the planning stages of my entire interior home renovation to the final clean up.

Robert took the time to understand my vision and to make sure we stayed within my budget. He met all of my goals on time and was always willing to go above and beyond.

I could not be happier with the results.
Let's get to work on your construction project.
We look forward to working with you on your kitchen or bathroom remodel, home addition, whole home renovation, design build project, custom carpentry ideas, or commercial construction project.
Here's how to get started:
Fill out the form below and include some details about what kind of construction project you'd like to do.
Attach some pictures and any files you may have so we can have a better understanding of your project.
We'll get back in touch asap and discuss your options, construction cost estimates, and next steps.